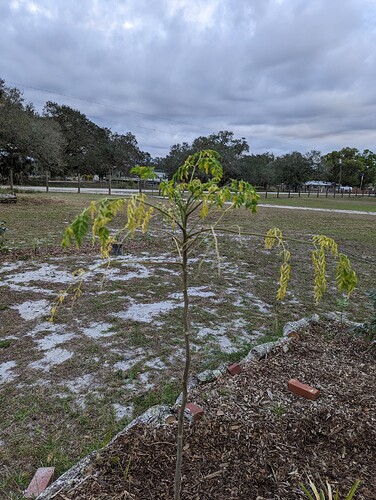 My moringa tree has been loosing leaves for weeks. I have been checking the soil moisture, and haven't been watering it to try to let it get dryer. The moisture meter has been showing less than 50% but the leaves keep yellowing and falling off.
Is there anything else I can do to help, or is this normal for this time of year in SW Florida?
Any advice would be appreciated.
Thank you,